The holiday times can be a time of fun and family, but it can also be a time of overspending and stress.
In this telesummit we will teach you how to navigate the holidays phenomenally so you don't just survive, but to thrive during the holidays with your sanity and wallet in tact.
[more…]
We have experts in…
Fashion
Shopping
Makeup
Fitness
Relationships
Natural Hair
…joining us to teach you
What To Save On and What To Splurge On
How To Not Lose Yourself During The Holidays
How To Navigate All of The Holiday Sales
How To Stay Fit
How To Look Fabulous For All of Those Holiday Parties Without Breaking The Bank
The best part about these tips is that you can use them beyond the holidays and get a jump start on starting 2015 phenomenally.
BONUS
All participants will receive a copy of the book:
#ImBeautyInspired: The Secret Guide for Flawless Tricks & Beauty Treats.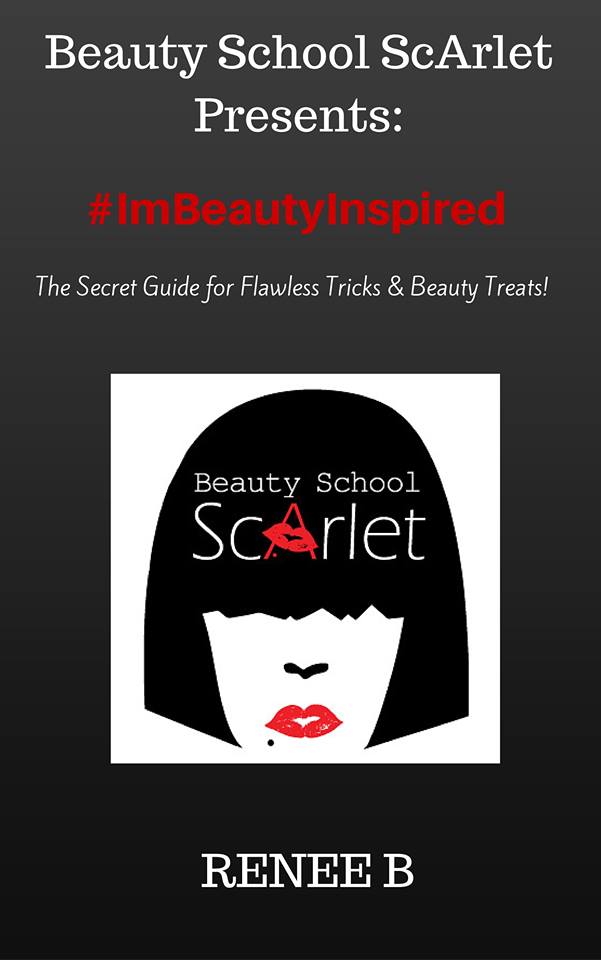 Sunday, December 7th
Renee Bolton, Founder of Beauty School ScArlet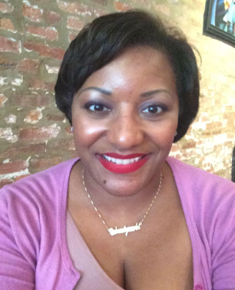 Presentation: What to DIY and What to Splurge on for Your Holiday Makeup
About Renee Bolton
Renee B. is a Women's Empowerment Strategist, Beauty Maven and Aspiring Author. Beauty is her passion and empowering women is her purpose! She educates young women and girls about embracing their internal beauty first so their external beauty can shine brighter through workshops, seminars and speaking engagements.
Yaisa Mann, Founder of SwagHer Fitness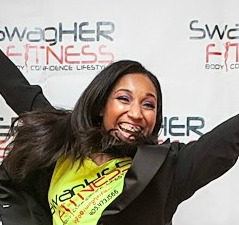 Presentation: Helping People to Get & Stay Fit Over The Holidays
About Yaisa Mann
Yaisa Mann is a High Energy Fitness Instructor, Motivational Coach & Speaker helping girls and women build a healthy body image through SwagHER Fitness. SwagHER Fitness incorporates popular and effective workouts like Zumba, boot camp, aqua fitness, hip hop, and body image resources.  She can be booked for your next big event or for personal coaching!
Monday, December 8th
Charice Mitchell, CEO of Big Envy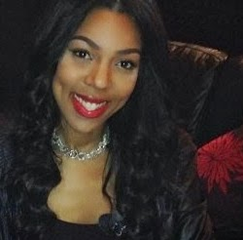 Presentation: How to Navigate the Sales
About Charice Mitchell
Charice has studied and developed a lifestyle and concierge system that can help you unlock the best version of yourself through the use of practical and affordable services. Living your life by design, not default goes beyond the superficial; it is about increasing your confidence, inspiration and focus. It helps you to clear the clutter out of your home, life and mind, allowing you space to create the life you deserve. Big Envy is dedicated to helping individuals positively transform their environments and lives by arming them with knowledge and assistance.
AJ Williams, Creator of SingleBlackChick.com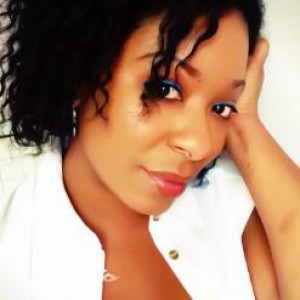 Presentation: How to SIngle and Happy During the Holidays
About AJ Williams
AJ is the Creator and Blogger-in-Chief at SingleBlackChick.com a personal blog/website where AJ shares her candid take on relationships, life and love using her dating life as a platform to empowering black women to embrace their skin, sexuality, soul and personal journey.
Tuesday, December 9th
Gwen Jimmere, Founder of Naturalicious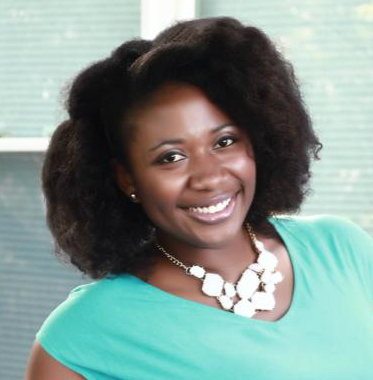 Preseantion: How to Keep Your Hair Beautiful on a Budget
About Gwen Jimmere
Winner of the 2014 Black Enterprise Elevator Pitch Competion, and named one of HelloBeautiful.com's 30 Under 30 Style Mavens, Gwen Jimmere is longtime and highly sought after healthy hair care expert, and the founder and CEO of NATURALICIOUS, the fastet growing natural hair company in the US. NATURALICIOUS is the first company to develop an all-natural, all-in-one hair care system guaranteed to take you from wash to style in 1 hour or less. The line is sold in select Whole Foods stores, all Mustard Seed Market locations and other fine retailers and boutiques across the U.S. and in Trinidad.
Reduce Your Grocery Spending
Enter your email address to get my proven, action steps to reduce your grocery bill and still eat healthy.